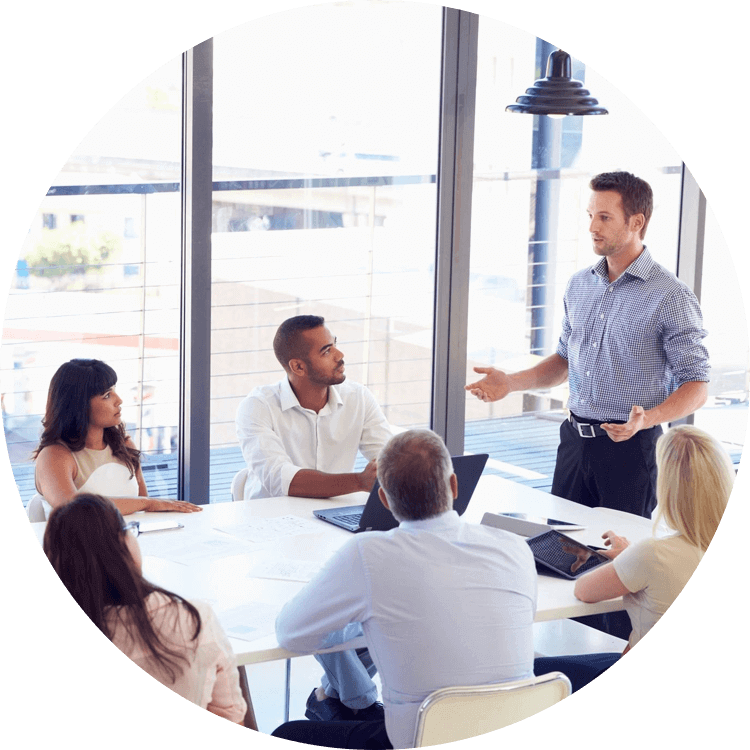 We Handle the Hardest Part of the Sales Process
In any B2B sales environment, the first stage is the hardest – getting the right prospects to speak with you.
In the nonprofit vertical, there are thousands of organizations looking for a fundraising partner to financially advance their missions.
But finding them takes time – hours of research, emails, and phone calls – a time-consuming and labor-intensive process that requires undivided attention. And time is a resource most agencies find in short supply with everything else they must do.
That's where we come in. Partner For Leads is ready to make the client acquisition process easier, more effective, and less costly for your agency.

We do the hardest part of the sales process for you – finding and scheduling appointments with the nonprofit decision-makers who are looking for fundraising partners.
We find the right contacts within nonprofit organizations and arrange appointments for your firm that begin the client acquisition process. We make sure you meet nonprofits who genuinely want to have a conversation with you.