We Make Finding
New Clients Effortless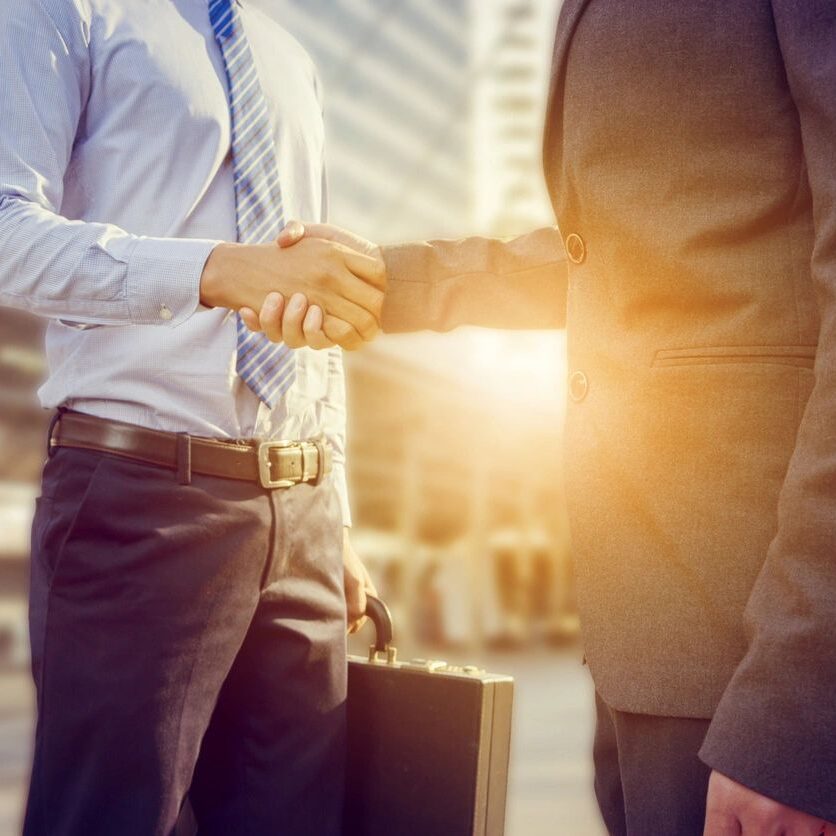 If you manage a fundraising agency, you have your hands full. 
Getting appeals and acquisition efforts out on time, measuring the results, and presenting them to existing clients, then staying abreast of the latest trends in the nonprofit industry doesn't leave much time for the research, introduction, and cultivation required to acquire new clients.
Trying to acquire these new clients yourself is virtually impossible. As a result, many agencies invest in dedicated business development employees. These specialists don't come cheap, and there is a ramp-up time before they produce a satisfactory return on investment. 
With Partner For Leads, you have a seasoned staff already up and running.  We are wired in with the right nonprofits and have done much of the research on them. 
Contact us today to find out how we can help introduce you to the right nonprofit clients.

Ed Locke
Partner
Ed Locke has more than 35 years of business development experience working for companies like Western Union, Stephen Winchell & Associates, Capital Advantage, and Amergent. Ed Locke earned the reputation in the fundraising and agency space of being the consummate "hunter," making connections with nonprofit decision makers, and acquiring new clients.
Ed Locke's successes include securing relationships with AARP, Ducks Unlimited, National Rifle Association, Morris Animal Foundation, Maryland Food Bank, Second Harvest Food Bank of Greater New Orleans and Acadiana, EWTN, National Museum of African American History and Culture, Animal Legal Defense Fund, San Francisco Marin Food Bank, Child Fund International, Project Hope, Human Rights Campaign just to name a few.
Ed Locke has been an active participant in the nonprofit community as a volunteer with Direct Marketing Association of Washington. He is a graduate of Virginia Tech.
He counts his four kids as his greatest achievements and resides in Frederick, MD, with his wife.
Dave O'Mara
Partner
Dave O'Mara has almost 40 years of experience in direct marketing, working both the agency and client-side for fundraising. The vast majority of this was in sales, matching nonprofits to fundraising agencies, including such groups as Navy League of the United States, Washington's Mount Vernon, Vietnam Veterans Memorial Fund, Global Communities, National Parkinson Foundation, Whitman-Walker Health, Help Me See, Multiple Sclerosis Association of America, PETA Foundation and Americans for Prosperity.
He's reached decision-makers at more than 400 charities, associations, and political groups, generating RFP/RFIs and multi-year contracts for more than $8 million in revenue, offering research, identity/branding strategy, creative and production services to improve customer/member acquisition and retention.
He considers his six children and nine grandchildren his greatest achievements.